According to my training schedule, I should've been swimming or biking today. But I chose a run instead.
The Boston bombings are still fresh on my mind. I don't have answers or explanations; mostly, just more questions. But my brain can't help but to go into overdrive when something like this happens. A run was just what I needed.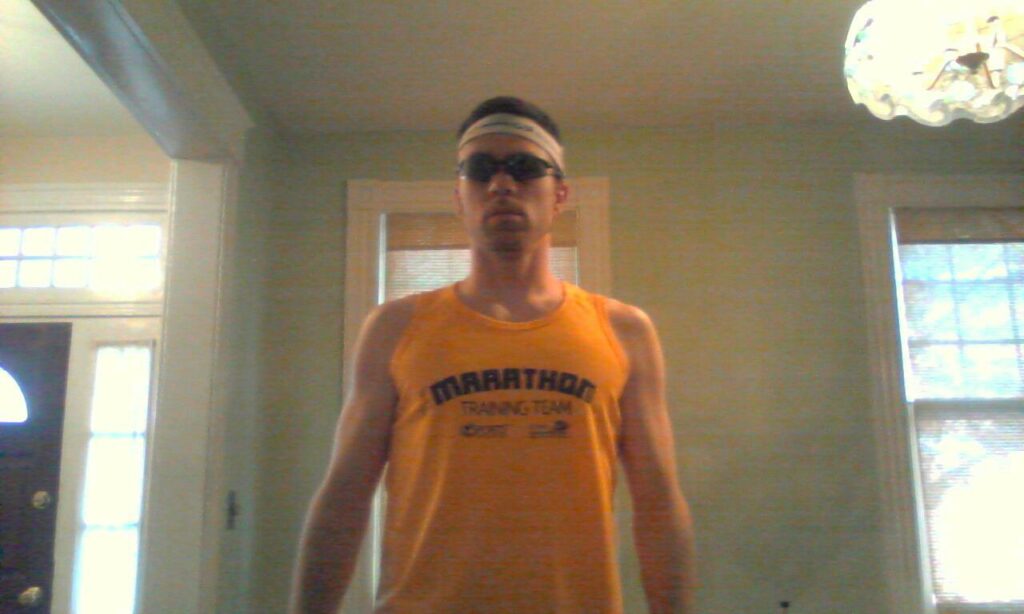 Today's run was dedicated to…
all those who were injured or killed in the Boston Marathon bombings.
More than that, all the friends & family who can no longer see & hear stories about their friends running.
Even more than that, all those who now need to find new running buddies for the 6am, 8-mile, Starbucks running group.
The events in Boston were certainly tragic, but there are others all over the world whom, for a multitude of reasons, cannot physically run. Birth defects, accidents, illnesses, you name it. Thousands of people whom will never experience the feeling of running even a mile.
Today, I run for them.
And while I realize this doesn't even come close to providing them the experience of a run, I'm reminded of all the other amazing things these people can do, will do & are already doing that enrich their lives each and every day.